Our purpose is to know Jesus and make Him known by:
Sharing The Gospel
We teach truth.
We proclaim the supremacy of Jesus over all areas of life and culture.
We encourage everyone to confess faith in Jesus.
We pursue spiritual maturity through Bible study, prayer and discipleship.
Cultivating Worship
We love Jesus.
We celebrate the story of our salvation by singing spiritual songs together.
We point people toward Jesus as the only source of eternal life.
We respond to the truth of the gospel with praise and adoration.
Creating Community
We share life together.
We connect with the unchurched and welcome them into our community.
We study, pray, worship, and live life together.
We share our stories with each other.
Living On Mission
We love people.
We participate in God's plan to redeem the earth.
We give generously to help those in need.
We foster and adopt children who need families.
Church.
It's a word that carries different meaning for everyone. Maybe church has been a joyful part of your life or maybe it's been the source of deep pain. Maybe  you've never been to a church or you just have your doubts about it.
At Covenant Church, regardless of where you've been,  we want to welcome you  right where you're at…and while you are here, we hope you get to experience the grace and love of Jesus.
Kyle Burkholder
Pastor & Elder
Kyle grew up in San Antonio, is a husband and father of two girls with a passion for making the Scripture known in a compelling way for believers and skeptics alike.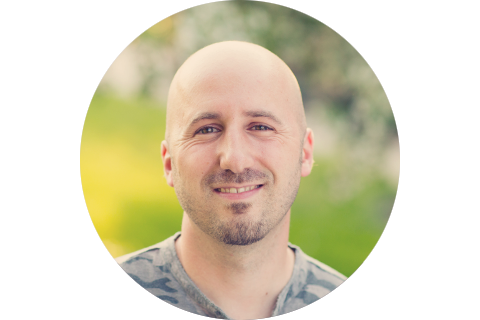 Terence Armentano
Elder
Terence is a father of 7, a foster/adoptive parent, an avid Cleveland sports fan, and a visionary leader who is passionate about sharing the abundant life found in Jesus.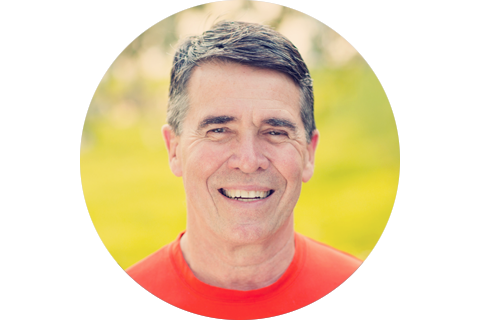 Craig Dixon
Elder
Craig has been a part of Covenant since it's earliest days, is a grandfather, a marathon runner, and brings the wisdom and perspective of a CEO to our leadership team.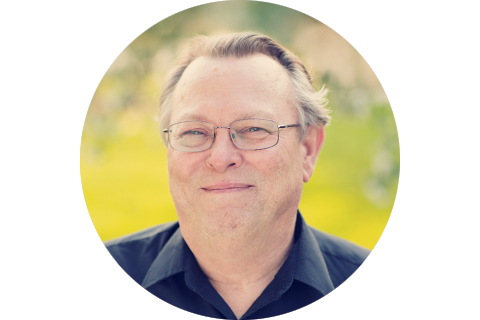 Ken Jenkins
Elder
Ken was one of the founding members of Covenant, is a grandfather, enjoys discussing theology, and is currently serving as an elder for the second time.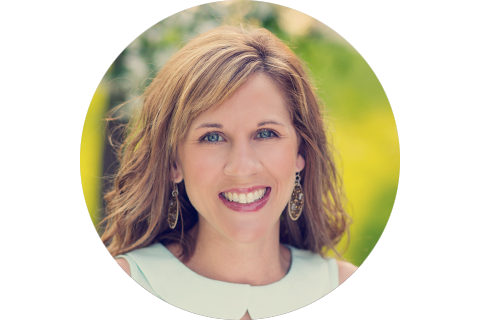 Veronica Mierzejewski
Office Administrator
Veronica is a mother of five, a foster parent, an avid runner, and a detail-oriented organizer with a passion for bringing people together to celebrate and share life.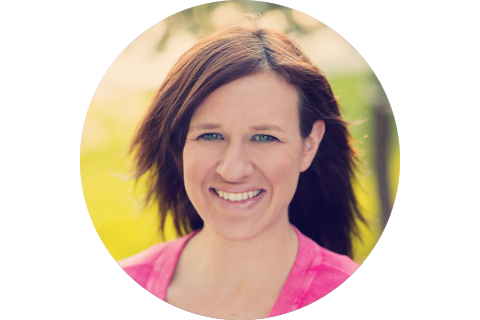 Alisson Armentano
Covenant Kids Director
Alisson is a mother of seven with a contagious positivity and a gift for teaching children the gospel in a relatable way that they can engage with and get excited about.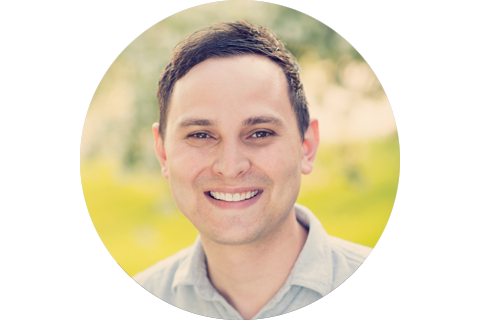 Greg Jenkins
Worship Leader & Creative Director
Greg is a father of two, a foster parent, a graphic designer and web developer, and a musician who loves to lead people in singing musically diverse and theologically rich songs.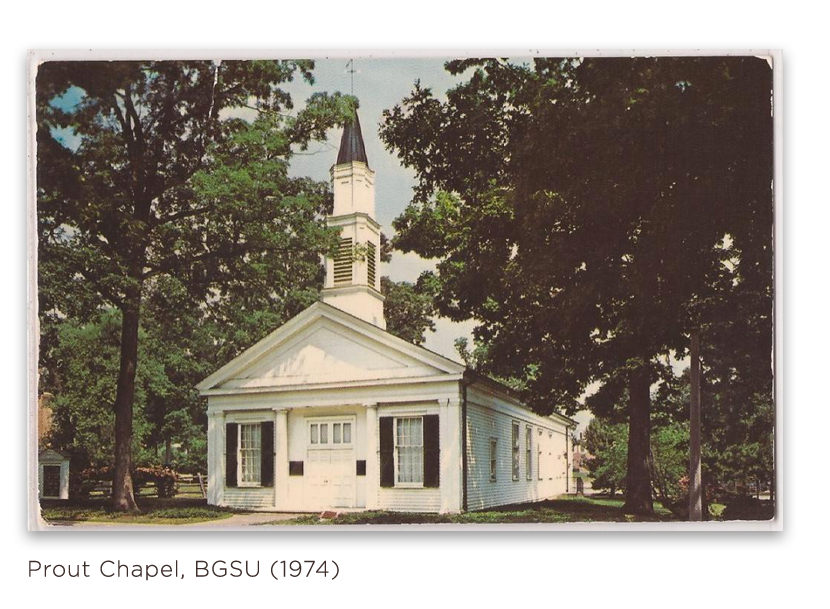 Our Story So Far
During the summer of 1971 a group of students – then known as The Fellowship – began meeting to pray and study the Bible on the lawn of BGSU. As the group grew and became more established, they moved inside and held worship meetings at Prout Chapel. In 1976, the church adopted the name Charis Community – the Greek word for grace. In 1984, we built our current building and gave ourselves a new name: Covenant Church.
More than 40 years later, many members of that original bible study are a crucial part of our community – with children and grandchildren adding to their legacy. While our name has changed, we still hold on to the core values of fellowship and grace. Our heart is to be a place where members of the local community can come and experience the life-changing power of Jesus.
The Gospel In Action
Click a logo below to learn more about these organizations that we support.
Statement of Faith
What do we believe?
At Covenant Church , we believe the statements contained in both the Apostles' Creed and the Nicene Creed outline the essential Biblical truths accepted by Christians of all traditions.
In essential beliefs, we have unity.
In non-essential beliefs, we have liberty.
In all our beliefs we show charity.