Every Sunday at 10am
You'll find a casual atmosphere, energetic music, and a thought provoking message every Sunday at 10am.
Get Directions
Community Groups
We believe that living in community is vital, so we open our homes to study, pray, and share life together.
Join A Group
Listen Online
Every week we dive deeper into what it means to follow Christ. Be encouraged and challenged by God's word.
Latest Sermons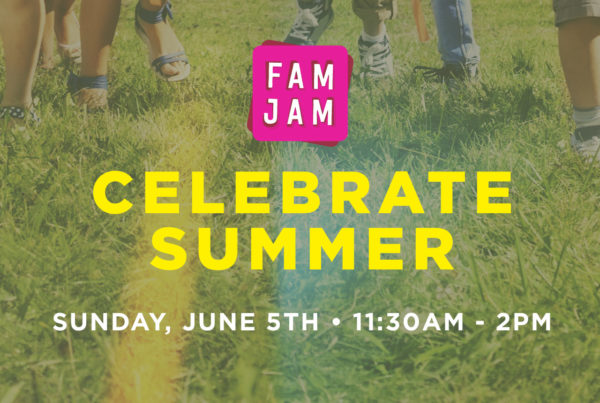 Everybody is welcome for this School's Out Celebration! Enjoy free food and fun games for all ages. We will be having a free barbecue, games, music, inflatables, ice cream trucks, and much more!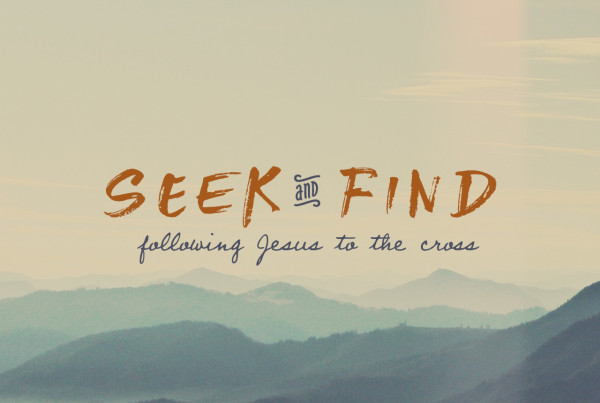 In this series, we will open up the Gospels, discovering Jesus anew. We will explore how seeking Jesus leads us to find healing, forgiveness, peace, and ultimately, life abundant and eternal – in Him and Him alone.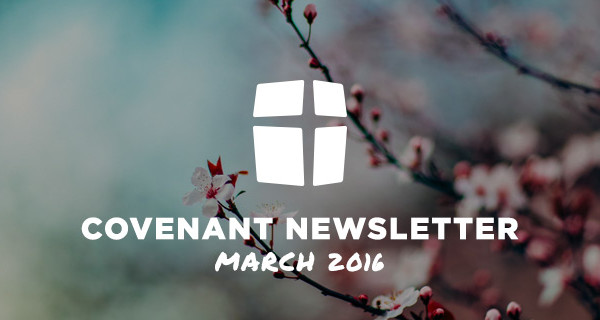 In this issue: Pastoral Search Update New Sermon Series: Seek and Find What's Next for the Espinoza's? Women's Retreat Info (April 8-9th) Ministry Update: Covenant Kids Volunteer Story: Kris Eridon