Every Sunday at 10am
You'll find a casual atmosphere, energetic music, and a thought provoking message every Sunday at 10am.
Get Directions
Community Groups
We believe that living in community is vital, so we open our homes to study, pray, and share life together.
Join A Group
Listen Online
Every week we dive deeper into what it means to follow Christ. Be encouraged and challenged by God's word.
Latest Sermons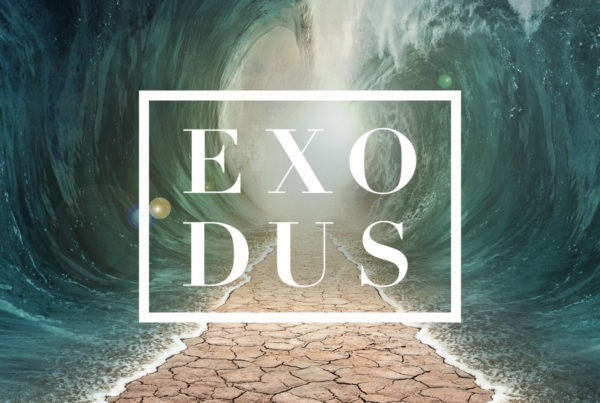 The epic story of Exodus is unforgettable. Moses looks at a weary, enslaved people and commands them to "stand and see the salvation of the Lord". That salvation is nothing…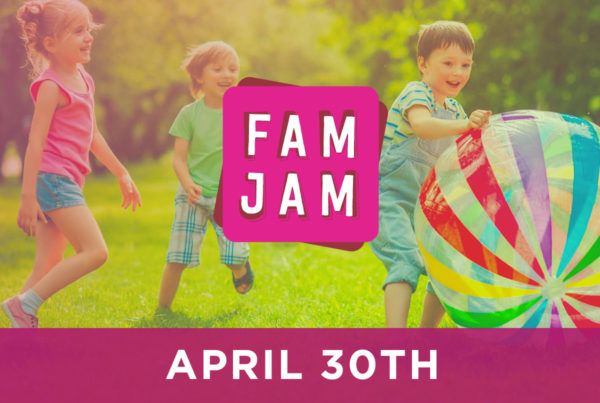 On Sunday, April 30th we are throwing a huge party for the whole community! There will be games and activities for kids (and adults too): inflatables, a rock wall, kite flying, food…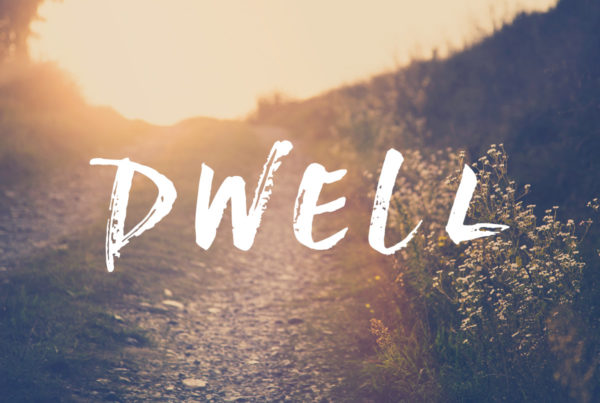 Dwell is a song written directly from the heart of Psalm 23. Our prayer is that this song will be the soundtrack of our community dwelling in God's presence this month.